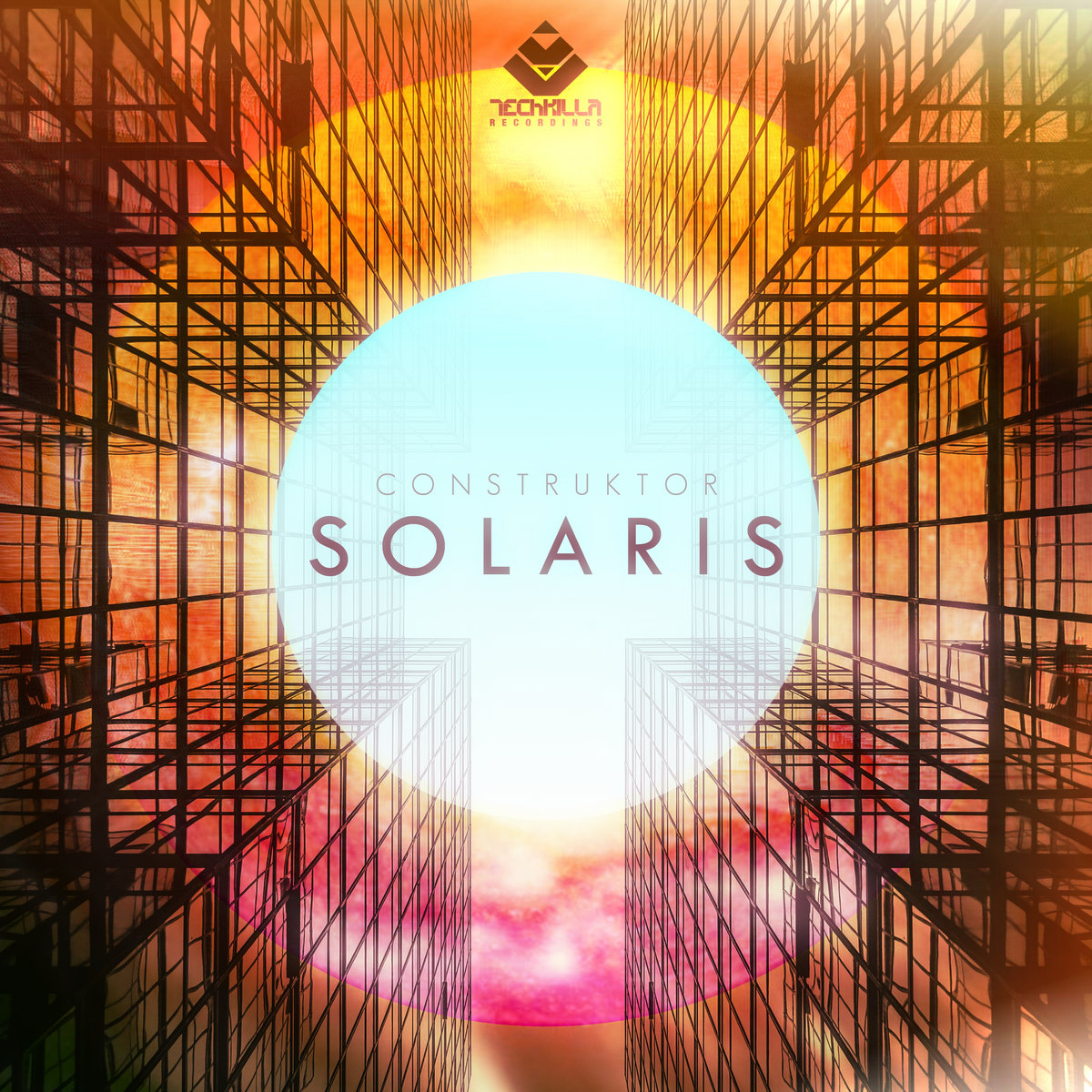 TKR005: Solaris EP
In this our fifth album we deliver four master pieces result of the collaboration between
Construktor
and
Rifhes
between 2011 and 2013 this tracks haven't seen the light until this year when 4 tracks finally get mastered and released by TECHKILLA.
_
Solaris
is a warm deep vocal neurofunk track featuring the singer and songwriter Alanis Monserrat and the heavy rolling bass and constant changing beats by Rifhes and progressive and detailed synths and guitar arrangements by Construktor.
_
Dune
a tribute to one of the most classic and inspiring sci-fi movie from all time original track composed by Construktor and remixed by Rifhes.
_
Japan Air
is an hybrid between atmospheric drum and bass aesthetics and a twist of electro rolling neurofunk defenetly an interesting result in the evolution of the breaks based music.
_
Asagaz and Rifhes made this legendary tribute to
Blade Runner
in 2005 with the release of the original track in TECHKILLA net-label now we have a years ahead in the future the reworked same vision by Construktor.
_ Artwork by
963design